DOWNLOAD CS 1.6
Game Counter-Strike 1.6
Play the world's number 1 online action game. Engage in an incredibly realistic brand of terrorist warfare in this wildly popular team-based game. Ally with teammates to complete strategic missions. Take out enemy sites. Rescue hostages. Your role affects your team's success. Your team's success affects your role.
The game fell in love with the whole gaming world! No person in the world, who is a confident user of the PC, who has not heard of the legendary game like Counter-Strike. And before this game, as it seemed to many people did not give hope! Special thanks to game developers Minh "Gooseman" Le and Jess "Cliffe".
CS 1.6 still has its own audience!
Characters in the game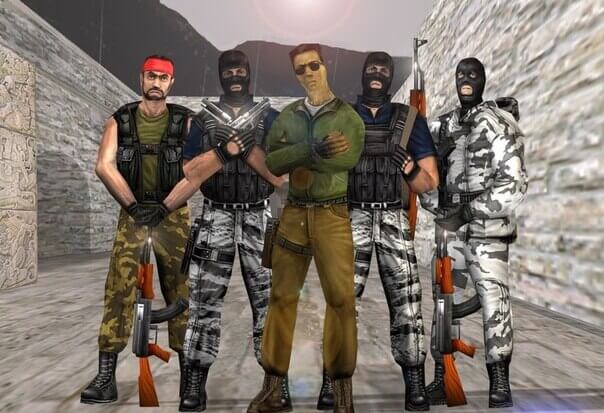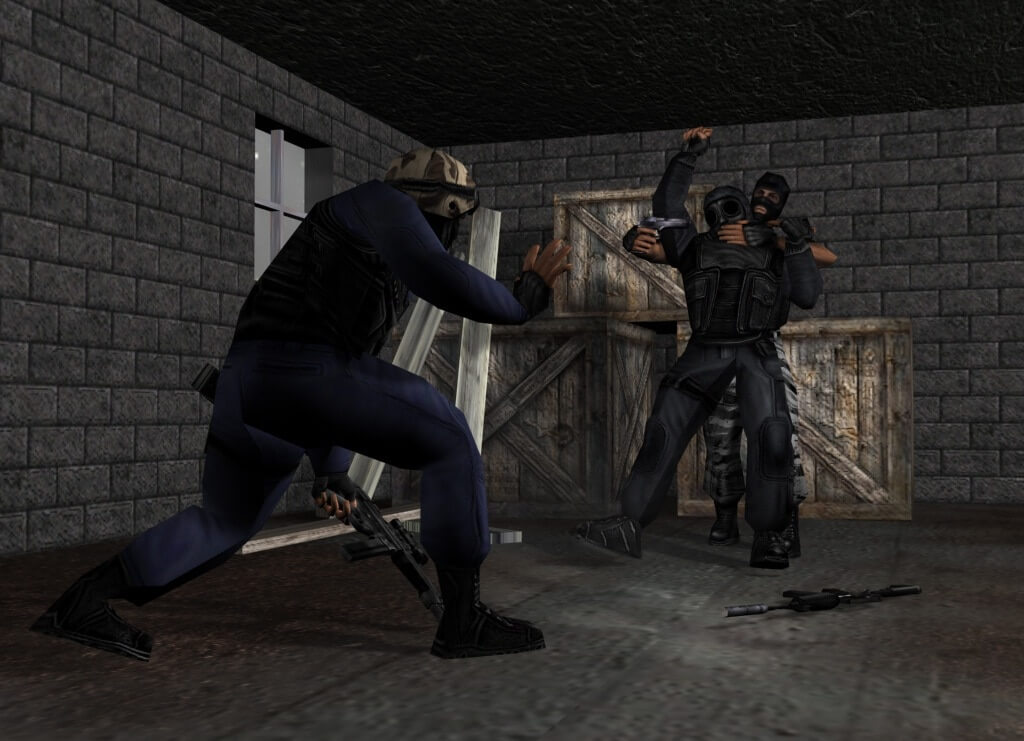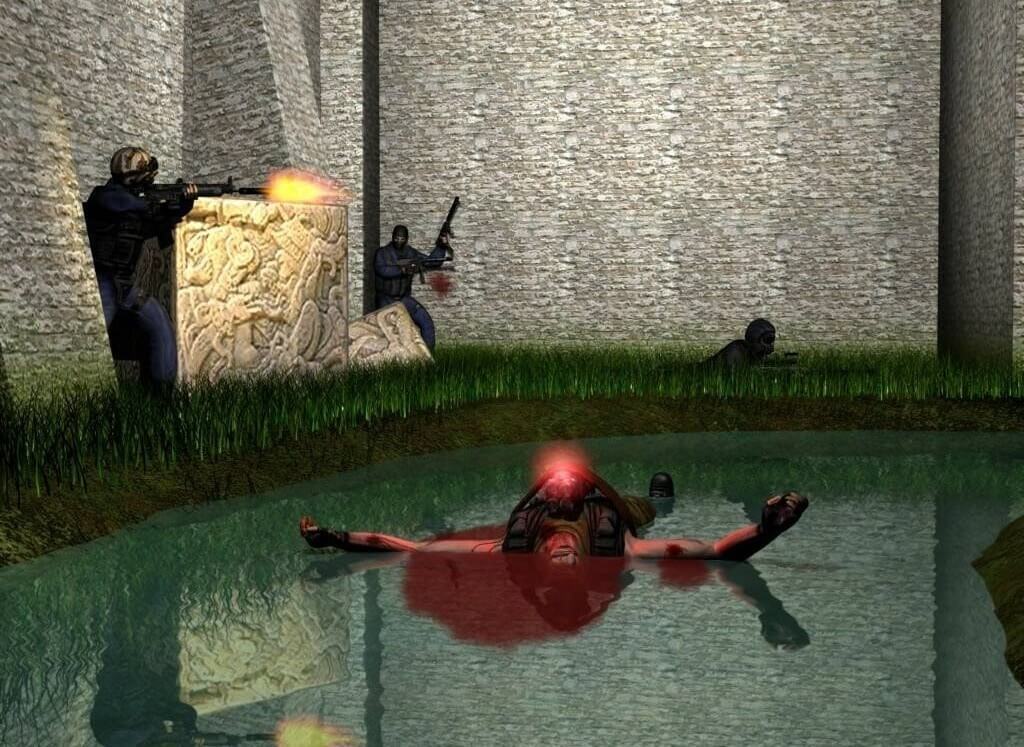 System
Minimal
| | |
| --- | --- |
| ОС | Windows XP/7/8/10/11 |
| CPU | 500 MHz |
| RAM | 90 MB RAM |
| HDD | 500 MB |
| Video | 16MB |
| Media | Sound, keyboard, mouse, Internet |
Recommended by VALVE
| | |
| --- | --- |
| ОС | Windows XP/7/8/10/11 |
| CPU | 800 MHz |
| RAM | 128 MB RAM |
| HDD | 256 MB |
| Video | 32 MB |
| Media | Sound, keyboard, mouse, Internet |
We recommend
| | |
| --- | --- |
| ОС | Windows XP/7/8/10/11 |
| CPU | 2.2 GHz and above |
| RAM | 2+ GB RAM |
| HDD | 500 MB |
| Video | 128+ MB |
| Media | Sound, keyboard, mouse, Internet |